Following Avatar: The Way of Water, it is clear that Quaritch is a poorly developed villain and his standing because the franchise's massive dangerous should change.
Warning: This article comprises SPOILERS for Avatar: The Way of WaterColonel Miles Quaritch (Stephen Lang) returns as Avatar: The Way of Water's central villain regardless of his loss of life in 2009's Avatar. Quaritch previously served because the RDA's senior commander earlier than Jake Sully (Sam Worthington) and the Na'vi defeated his military. Avatar: The Way of Water sees Quaritch, now returned in an avatar containing his human kind's reminiscences, embark on a mission to kill Jake. Quaritch's survival on the finish of Avatar: The Way of Water suggests he'll proceed to function the franchise's main antagonist in Avatar 3.
In 2017, Cameron instructed Empire that Lang's Quaritch would be the villain of Avatar 3, 4, and 5, that are slated to release each different 12 months following 2022's Avatar: The Way of Water. Quaritch's status as the Avatar franchise's recurring antagonist implies that Cameron intends to persistently pit people in opposition to the Na'vi, as within the first two motion pictures. While a multi-film risk could make for a compelling narrative over a number of movies, Avatar and Avatar: The Way of Water haven't developed Quaritch sufficient as a personality to make his upcoming appearances worthwhile.
Related: Best Sci-Fi Movies Of 2022
Avatar 3 Needs To Move On From Quaritch (Despite Cameron's Plans)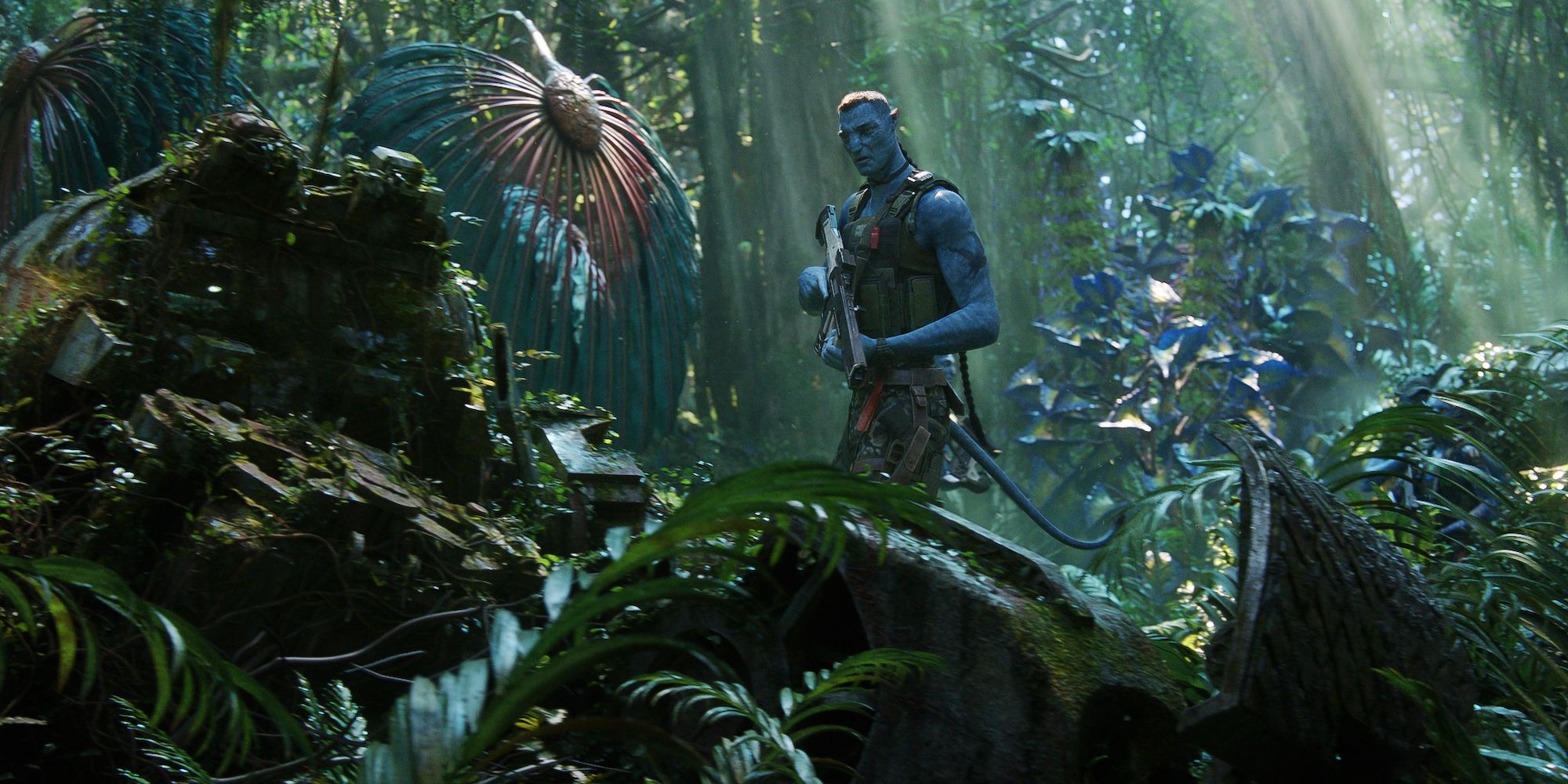 Avatar 2 units up a tedious and unearned return for Quaritch in Avatar 3 and future sequels. Avatar: The Way of Water's battle boils all the way down to little greater than Quaritch's revenge quest, which undersells the huge world and intriguing dynamic between human invaders and Pandora's indigenous inhabitants as established by Avatar. Quaritch is just fleshed out by Avatar: The Way of Water's Spider (Jack Champion), who's initially raised by the Na'vi. However, the movie spends little time exploring their relationship in-depth after Quaritch abducts Spider early on.
Simultaneously, the idea of human militants turning into Na'vi Recombinants is defined in exposition, although the stakes and penalties of such a growth are largely ignored all through the movie. Avatar: The Way of Water ought to mark the tip of Quaritch's function within the franchise in order that Avatar 3 can introduce a brand new villain able to broaching deeper and unexplored themes in its story.
How Avatar: The Way Of Water's Villains Fall Short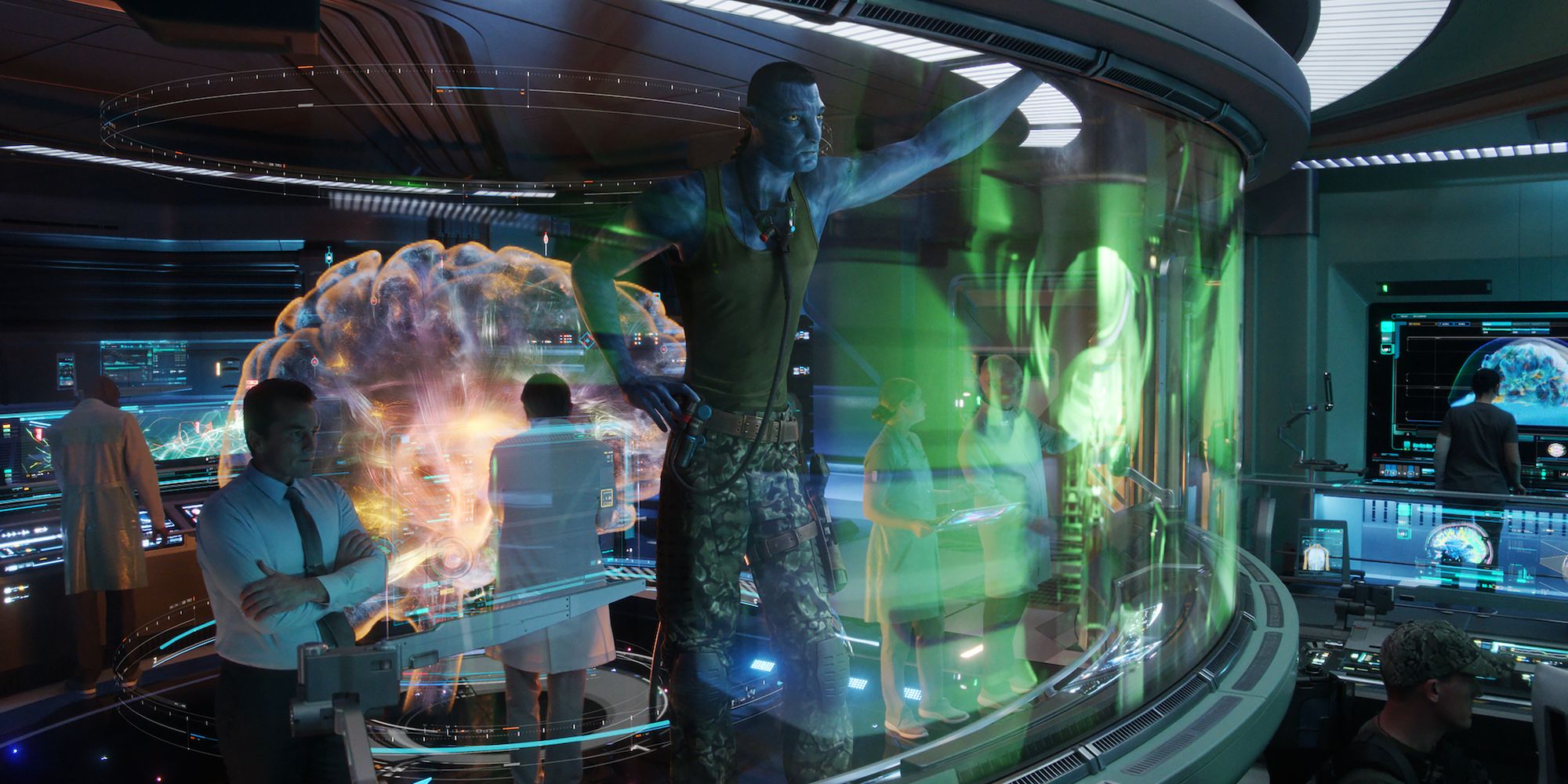 Exemplified by Quaritch's clichéd villainy, Avatar: The Way of Water's human antagonists are bluntly one-dimensional. Since the sky persons are colonizers wreaking havoc on the land and inhabitants of Pandora, it might be in poor style to painting them as overly sympathetic, so in that approach, their superficial characterization works. The downside lies in lowering the sky folks's motivation to Quaritch's Avatar: The Way of Water revenge plot as a substitute of evoking the evils of colonialism established by the primary movie, albeit that was explored solely on a floor degree.
Although Quaritch subtly reveals that he cares about Spider when Neytiri (Zoe Saldaña) holds the boy at knifepoint, the movie does not discover Quaritch's interior turmoil or the complexities of a revived consciousness current in a unique physique. Avatar: The Way of Water not solely fails to justify Quaritch's revival, however in bringing him again, Cameron misses the chance to inform a novel story that expands on that of the primary film. Instead, Avatar: The Way of Water repeats equally shallow plot factors involving Quaritch's destruction of Pandora and the Na'vi's attempt for self-preservation within the face of an imperialist risk.
Related: Biggest Questions Avatar 3 Needs To Answer
Who Could Avatar 3's Villain Be Instead?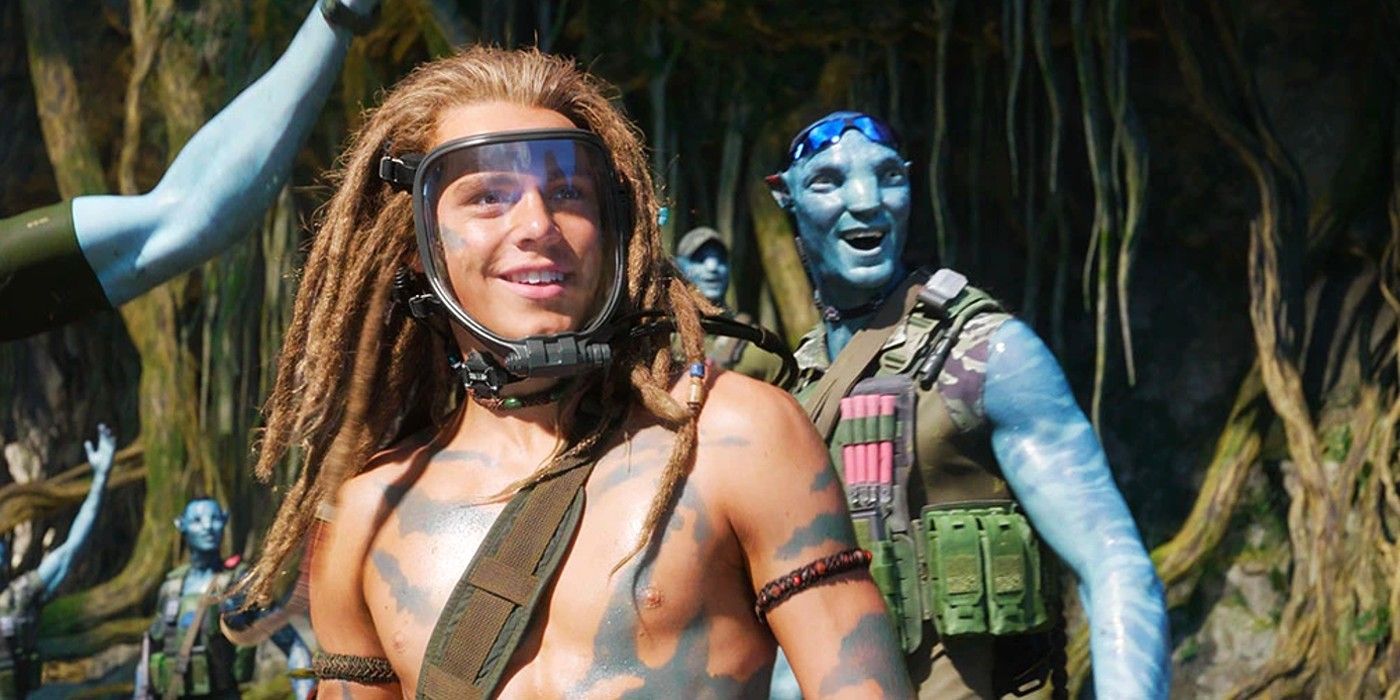 Introducing a brand new villain in Avatar 3 would enhance the franchise's story. Despite rising up amongst Avatar's Na'vi societies, Spider's arc in Avatar: The Way of Water may place him as an antagonist in future movies. He would possibly observe in his corrupt father's footsteps, which might be intriguing if predictable. Unlike the human occupants on Pandora, Spider can be an appropriately sympathetic villain due to his shut relationship with the Na'vi. Avatar: The Way of Water additionally illustrates the Na'vi's resentment, significantly by Neytiri, towards Spider, in addition to Spider's estrangement from the Na'vi when Jake doesn't try and rescue him.
Instead of utilizing an current character from the primary two movies, the franchise may additionally discover its new villain in an antagonistic Avatar Na'vi. Jake and Neytiri haven't handled inner threats up to now, so this might current an enchanting battle for his or her household to navigate. Even if Cameron insists on holding Avatar's villains constant, introducing a brand new chief or group of earth-born people would forestall the franchise from rising staler than it already has in two movies. Avatar: The Way of Water fails to cement Quaritch as a compelling villain, and Cameron's intention to maintain him round is not encouraging for Avatar's future.
More: We Don't Like Where Neytiri's Story Is Going For Avatar 3